You are currently on the:
CMHA National
Visit our provincial websites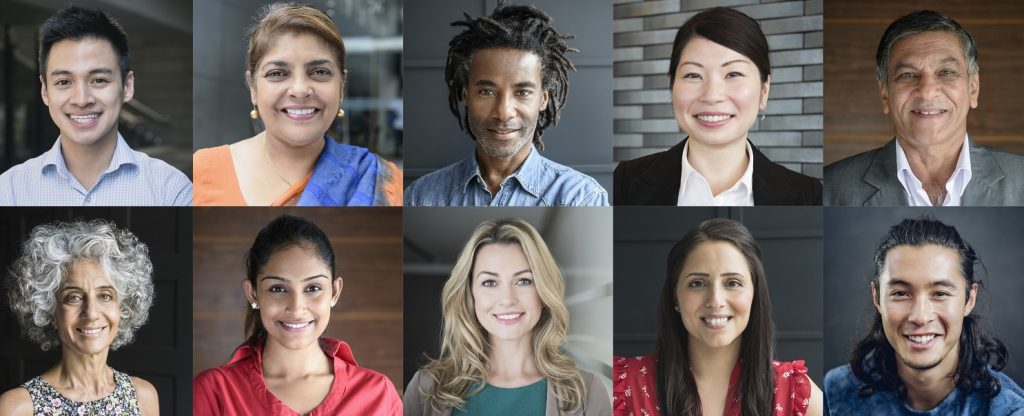 Free Call-In Counselling – 289-291-5396
Jul 17, 2023
Free single-session individual counselling is available over the phone or video conferencing Monday to Friday from 8:30 am to 4:30 pm for individuals aged 16+. Later appointments are available upon request.
Counsellors can provide support with immediate presenting concerns and assist with accessing relevant community resources and programs.
Please call 289-291-5396 to schedule a session.
If you are in crisis, please call the 24/7 COAST Crisis Line for a more immediate response: 1-877-825-9011 (TTY: 1-844-646-1700).