You are currently on the:
CMHA National
Visit our provincial websites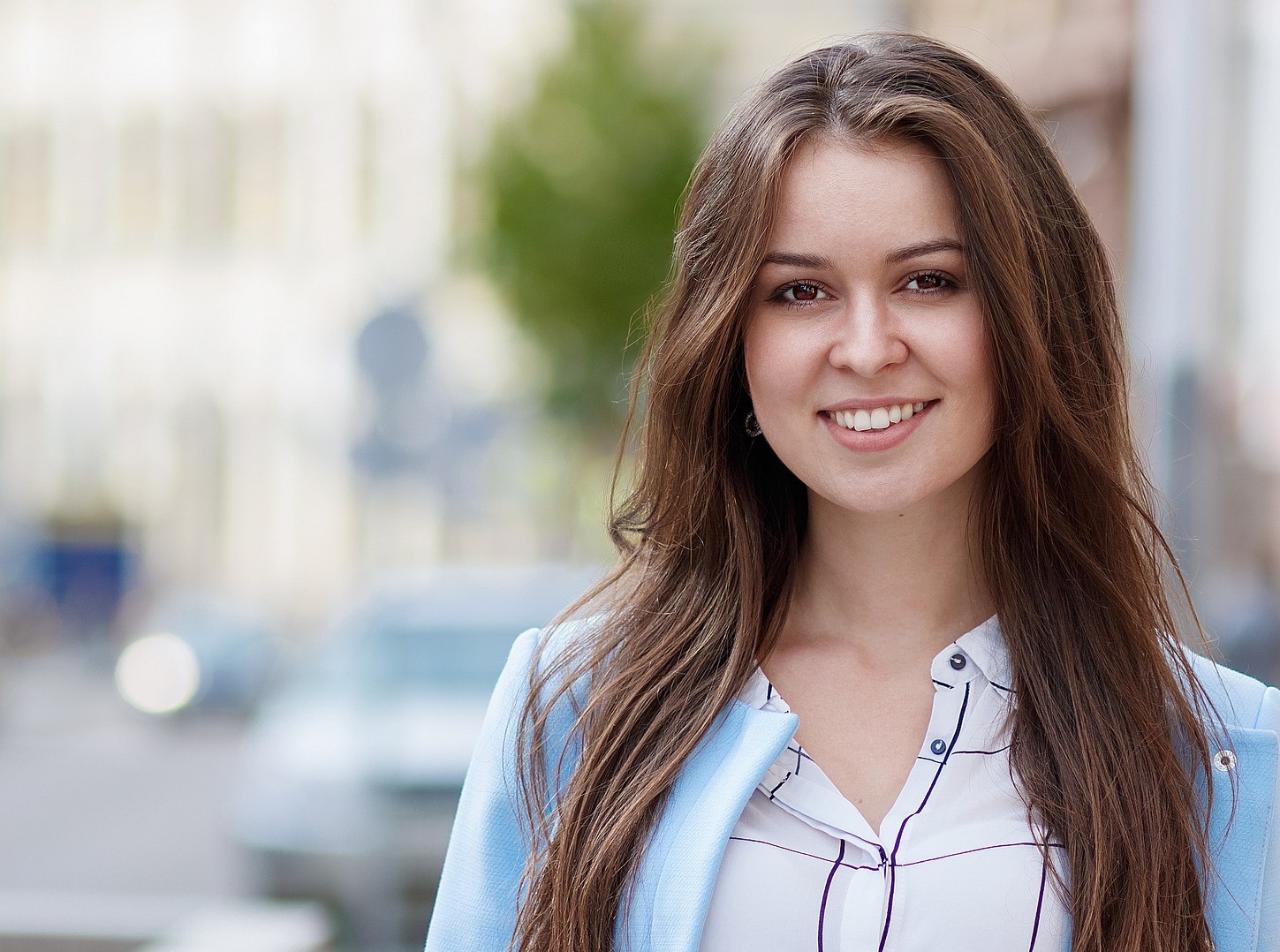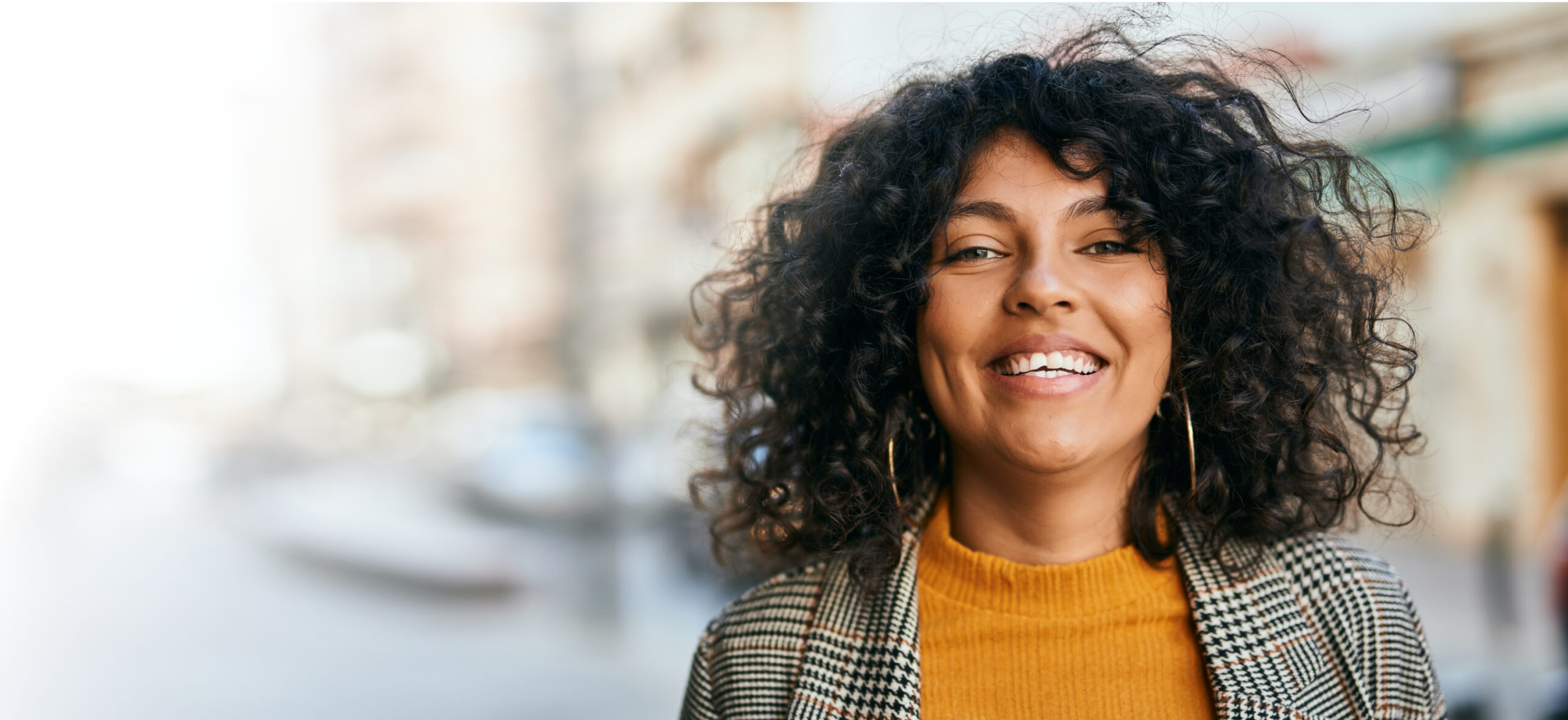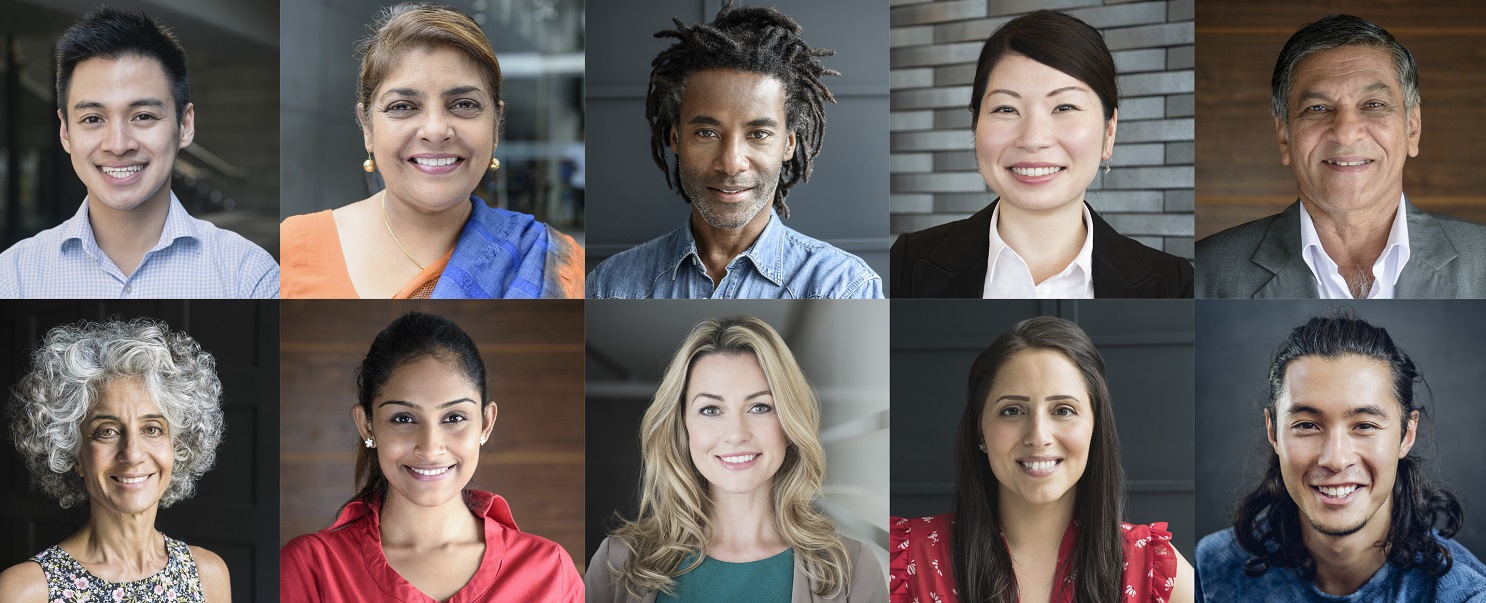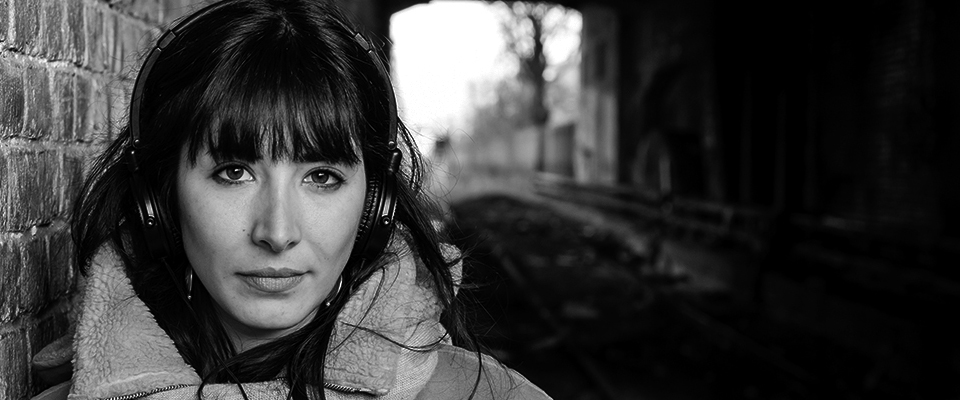 portrait-gb0d1532ff_1920
Everyone
deserves to
feel well.
Giving-Trees-2021-Cropped-2
Free Call-In Counselling – 289-291-5396
Free single-session individual counselling is available over the phone or video conferencing Monday to Friday from 8:30 am to 4:30 […]
cmha-banner-4
Mental Health First Aid (MHFA) is the support provided to a person who may be experiencing a decline in their […]
Welcome to the CMHA Halton website.
We promote Mental Health for All through support, treatment, and learning and provide services for the full continuum of community-based mental health and wellness care.