You are currently on the:
CMHA National
Visit our provincial websites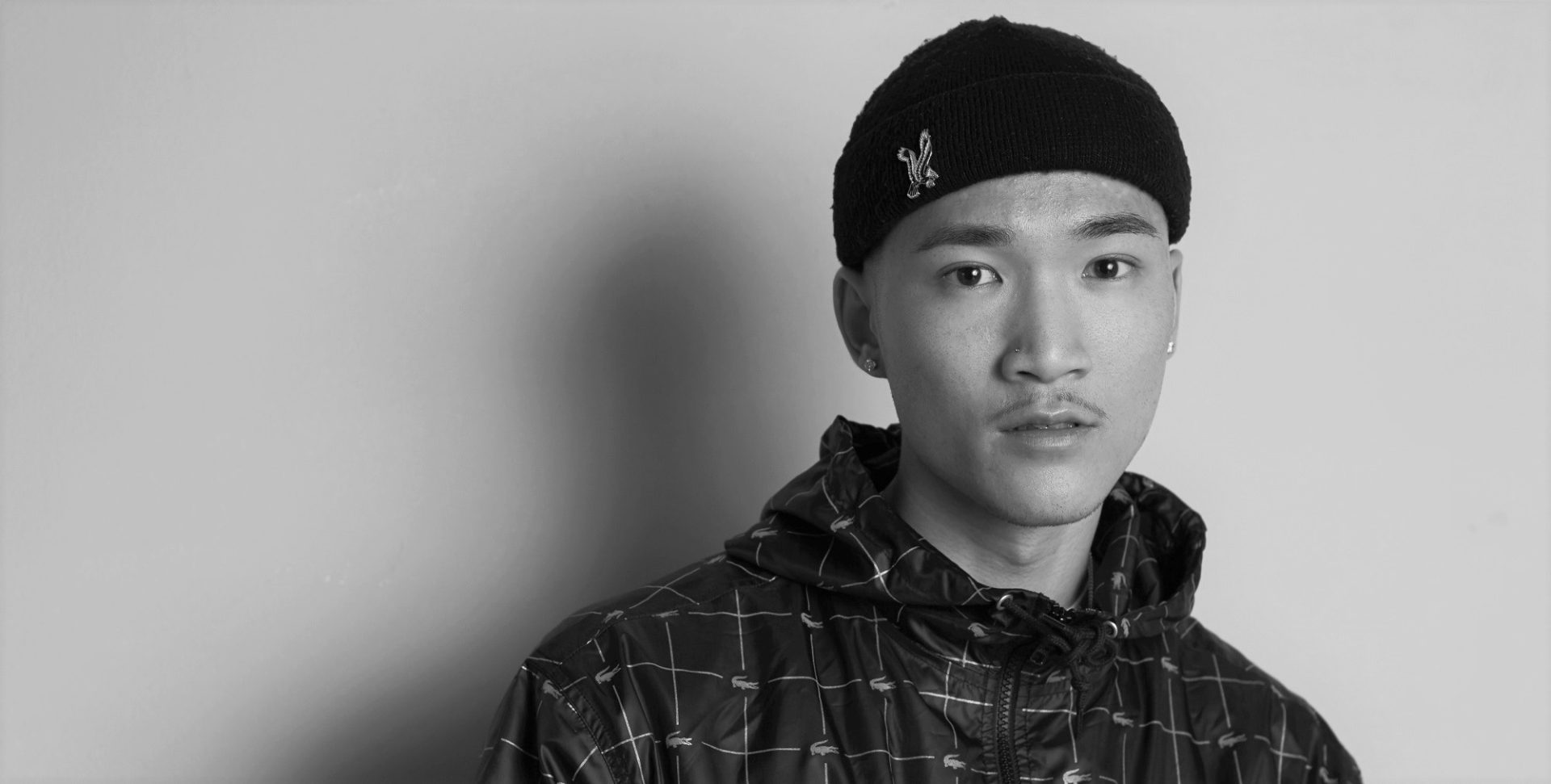 Land Acknowledgement and Service Commitment
We acknowledge the land in which Halton Region operates. Halton is on the traditional land of the Mississaugas of the Credit, which is part of the Anishinaabe Nation that extends from the Niagara Peninsula across Hamilton to Rouge River Valley. The territory is mutually covered by the Dish with One Spoon Wampum Belt Covenant, an agreement between the Iroquois Confederacy, the Ojibway, and other allied Nations to peaceably share and care for the resources around the Great Lakes. We are deeply grateful to be able to work on this land, and we recognize that its original inhabitants are First Nation and Metis people. We give thanks to the Mississaugas of the ​Credit First Nation for sharing their traditional territory with us.
We are critically aware of the role that Western social workers had during the '60's scoop where Indigenous children were removed from their homes and placed in the child welfare system. We are committed to decolonizing our workplace and nurturing a safe space for Indigenous people.
We stand with CMHAs across the country in calling for our health care system and decision-makers to heed the recommendations of the Truth and Reconciliation Commission to support Indigenous communities' calls to action on reconciliation, particularly those in support of Indigenous mental health, healing, and well-being.
We also acknowledge and pay tribute to those of us who came here involuntarily, particularly as a result of the Trans-Atlantic Slave trade. We honour and pay tribute to the ancestors of African Origin and descent who also continue to live the impacts of colonization in solidarity with Indigenous peoples.
Our Service Commitment
The Canadian Mental Health Association Halton is a place where human rights are respected.
CMHA Halton acknowledges that we cannot create new services without asking if our community has trust in our institutions and to address the systemic racism that exists in those institutions due to our history of colonialism and dehumanizing enslavement. We recognize the lasting impacts of colonialism especially on Indigenous and Black people, resulting in their disproportional struggles with mental health issues in our society.
We must do much better in working with Black, Caribbean, Indigenous people, people of colour, 2SLGBTQ+ individuals, and people of other racial, ethnic, socioeconomic, and cultural backgrounds.
As CMHA Halton builds forward, we continue to embrace a significant shift through meaningful engagement, including partnering to advance reconciliation, co-designing a new system with representatives of the community who bring unique perspectives, and being culturally responsive in order to serve diverse communities.