You are currently on the:
CMHA National
Visit our provincial websites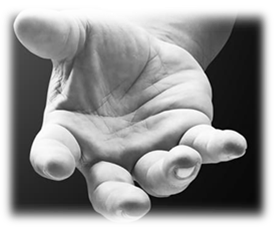 Structured Relapse Prevention Group
Feb 7, 2023
If you have moderate to severe substance use problems, are willing to work towards changing your use of alcohol or other drugs, and want to learn how to cope with daily substance use triggers, cravings and risk situations, this group is for you.
We will discuss various cognitive and behavioural approaches that address specific steps in the relapse process through goal-setting.
TOPICS:
WEEK 1: Understanding Your Substance Use, WEEK 2: Triggers and Cravings, WEEK 3: Coping Skills, WEEK 4: Creating a plan
When: Mondays 2:00pm to 3:30 pm
Where: Virtual Zoom (registration required)
Please contact SRP at [email protected] to register.